The Jones family has been renting boats on Kootenay Lake since 1951. Fred Jones and family started Kaslo Marine Service and Motel in Kaslo Bay, and had 20 rowboats and 5 1⁄2 HP outboards as an option. Boats rented for $5.00 a day and $10.00 with a motor!
Today the fleet has changed a lot. Woodbury Marina offers classic Starcrafts, Kingfishers, a Questar, and new 10' wide Pontoons, all powered with 4 stroke Yamaha's.

For 2023 we have lowered prices to make it easier for families to once more enjoy the magic of Kootenay Lake. 
Full Service Marina Notes: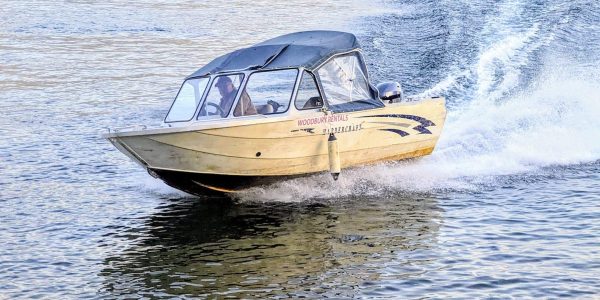 • $240.00 day • $40.00 hr*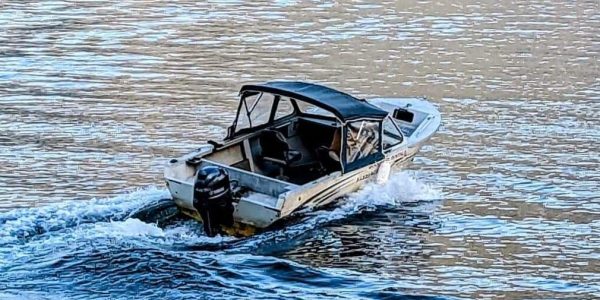 • $240.00 day • $40.00 hr*
Holiday - closed bow Sport - open bow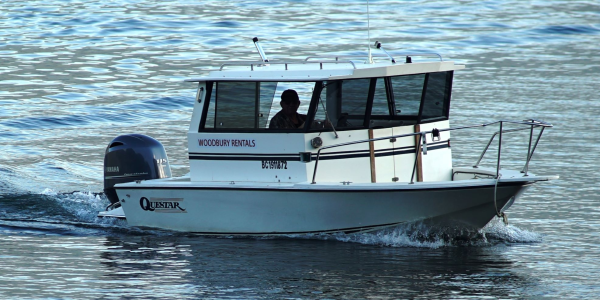 19' QUESTAR PILOT HOUSE / 115HP
• $350.00 day • $50.00 hr*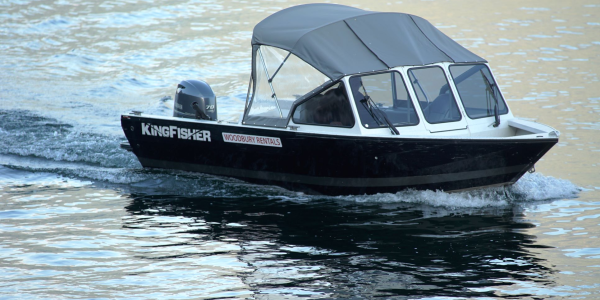 • $350.00 day • $50.00 hr*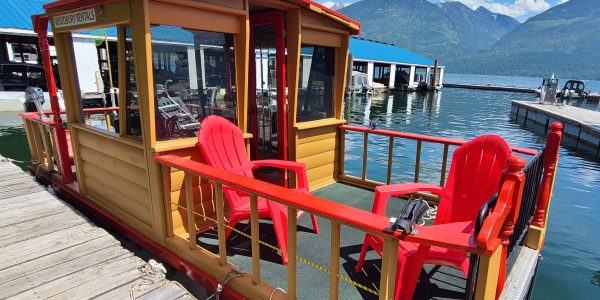 20' PONTOON / 50 HP
(KOOKABURY FERRY)
• $240.00 day • $40.00 hr*
Wheelchair Accessible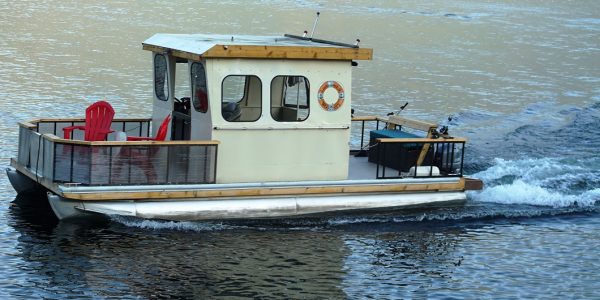 • $400.00 day • $65.00 hr*
Wheelchair Accessible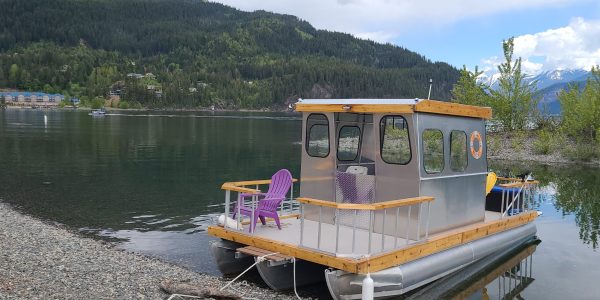 • $450.00 day • $70.00 hr*
Wheelchair Accessible
*3-hour minimum
Taxes and Fuel are Extra, No Boat Licence Required Later Returns Must Be Pre-Authorized
Credit Card required for booking
All moorage is subject to availability
All rates subject to applicable taxes
Moorage rates do not include power